With the surprise release of Kanye West's new album, it's time to team up with LESS 17 for THE YEEZIEST CONTEST EVER, as we giveaway a shopping spree for new shoes!
Enter to win a $500 shopping spree to LESS 17, and you could be heading off to get new kicks with our own shoe expert…Ed from AMP Mornings!
Enter to win below: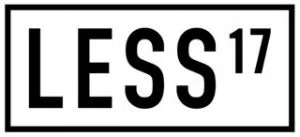 Sorry, you have not yet selected one of the available Contact Forms.